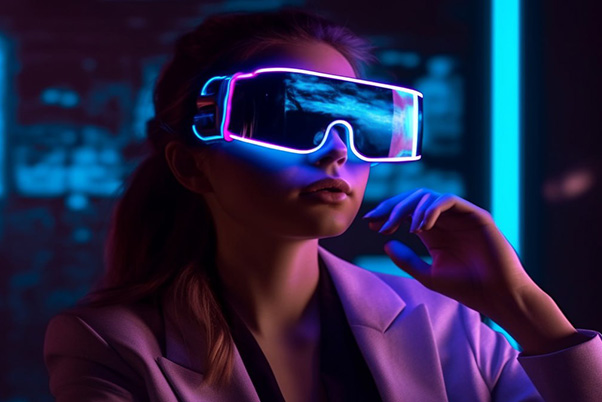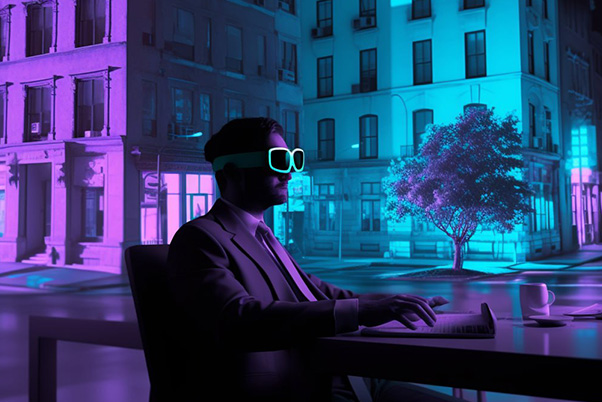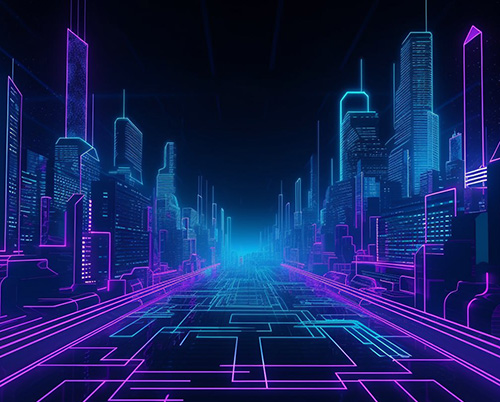 About Us
We are more than just
a digital agency.
We are Chain Imperium. Our team specializes in crafting exceptional digital experiences, including award-winning websites, distinctive brand identities, and cutting-edge applications that leverage blockchain technology to power Web3 solutions. Additionally, we excel in seamlessly integrating these innovative solutions with existing traditional software systems.
Pixel
Perfect

Creative
Design

High
Performance
Best Features
Services.
Services
Consulting &
Blockchain Development
We offer comprehensive web3 products and development services, enabling businesses to harness the power of decentralized technologies.
WEB 3.0
SOFTWARE & SERVICES
Web and mobile design and development focuses on creating visually appealing and user-friendly digital experiences for websites and mobile applications.
Press Release
& Chain Marketing
We offer various services such as community management, social media marketing, KOL influencer marketing, email marketing, and growth hacking.
  +
Global Clients & Partners
Latest News
Our Blogs.
Blogs
Let's Talk
about your next project.